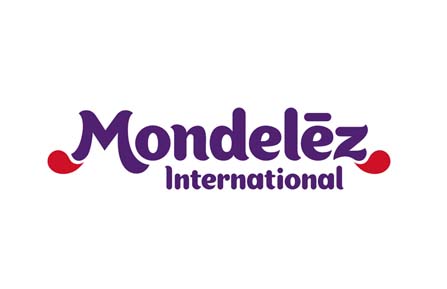 C H A L L E N G E
Process of merging two production lines into one. The objective was to build trust among stakeholders and to strengthen key competencies.
P R O P O S A L
Generate a high impact experience to bring the different groups together and sensitize the organizational values.
E X E C U T I O N
The "Let's Go" program was conducted with RH, working on three key competencies.
R E S U L T S
A level of satisfaction with learning of 97%, a level of satisfaction with the usefulness for work of 94% and a level of satisfaction of the event of 93%.